• April birthstone • Aries Zodiac • Bloodstone • Crystal Healing • Health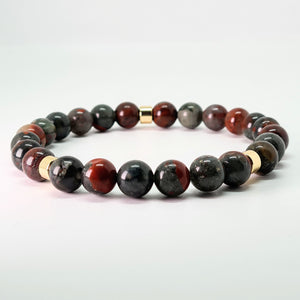 Bloodstone has long been considered a powerful healing stone, and has a number of benefits for the mind, body, and spirit. We're taking a deep-dive into all things Bloodstone and crystal healing.
---
• Amethyst • Black Tourmaline • Bloodstone • Clear Quartz • Crystal Healing • Health • Moonstone • Unakite • Wellbeing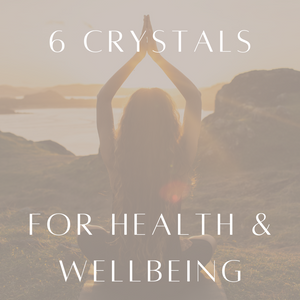 6 Crystals for Health and Wellbeing. 
Inspiring energy, vitality and calm, we've rounded up some our go-to crystals to be used for common health concerns.