• April birthstone • Aquamarine • Aries Zodiac • Black Onyx • Bloodstone • Citrine • Clear Quartz • Garnet • Zodiac • Zodiac Signs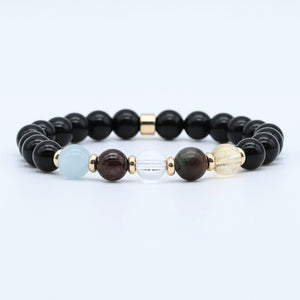 It's Aries season! 
The first sign of the Zodiac,
Aries represents confidence, high energy and a drive to make things happen. We're rounding up Aries crystals that support and enhance the energy of the sign.