• Femininity • Fertility • Gemstone of the Month • Moonstone • New Beginnings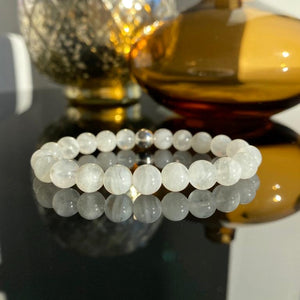 Moonstone
is our March gemstone of the month. The stone of new beginnings and lunar energy, Moonstone is deeply connected to the moon and to intuition. One of team Samayla's favourites, this month we're exploring its roots and healing properties.
---
• Amethyst • Gemstone of the Month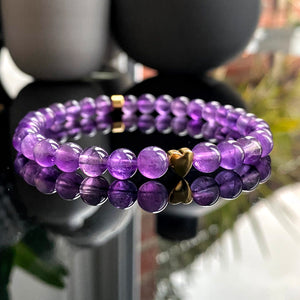 Amethyst
is our February gemstone of the month and birthstone for February babies. To celebrate this beautiful crystal we're delving into its healing properties and mythological roots.
---
• Crystal Healing • Our Story • Samayla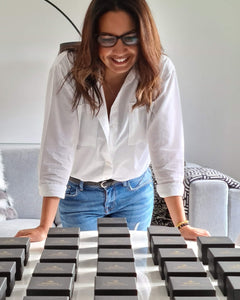 Samayla is a family-run business that was born from our passion for living a mindful, positive lifestyle. Named after our children, Samayla is very personal to us. Our energy inspiring jewellery came from years of creativity and learning to strengthen our mindset; through meditation, crystal healing and a focus on gratitude and intuition, keeping focused on our vibrational outputs.